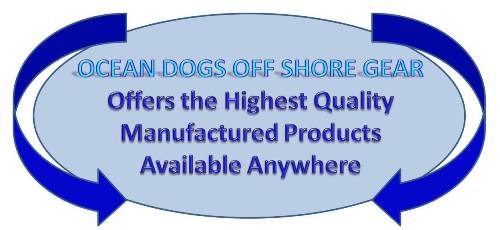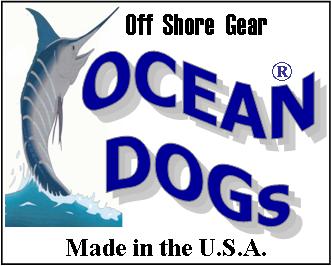 Site Managed by   JKO  Communication Strategies, LLC.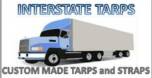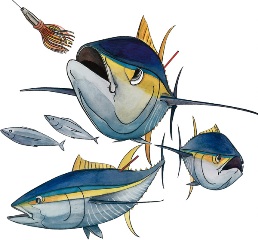 Ocean Dogs, distributes fine high quality custom off shore boating and fishing gear manufactured by I.T.E.M. Inc.

Utilizing today's modern Marine Industrial Fabrics of all specifications

Specializing in Custom Covers for : On board navigation equipment, safety equipment, rigging and anything that needs to be protected from the elements.

We also supply Custom retail products that include : Sport Fish Chiller Bags with our own designed values that allow you to circulate cold water through the bag, Straps and tie down systems, Custom dock lines, line bags, Inflatable floats and Dry gear bags of any size..

Ocean Dogs provides Sea Anchors designed to fit your boat, along with custom harness and rigging to achieve the desired result you want.

Special Custom Design Services are our delight.

We welcome all ideas and designs for new products.

Whatever your need, Ocean Dogs will work closely with you to achieve the right solution.