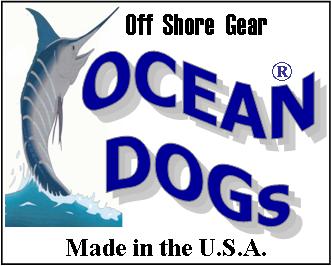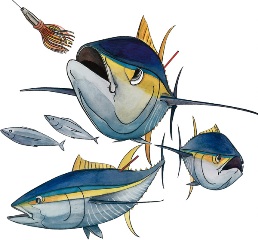 * Click the submit button only once. It may take a minute to send your request


If you have an idea for a product or a need for something custom made, Please complete the form below. We are always happy to assist with innovation and new designs.

Site Managed by   JKO  Communication Strategies, LLC.